Who We Are?
MAGNA CHEMICAL MANUFACTURERS PVT.LTD., involved in the manufacture of Pharmaceuticals, Food Preservatives, water treatment, photographic and industrial chemicals since 1975. The plant is situated at Plot Nos.A-112/113, PIPDIC Industrial Estate, Mettupalayam, Pondicherry. Magna is today one of the leading Manufacturers and Exporters of chemicals of sulphur chemistry products in India.
The company's existing production capacity is 10,000 M.Tonnes per annum and specially designed machineries are there to produce anyone of the following products to the desired level. The company is having automised plant from Reactors to Packing.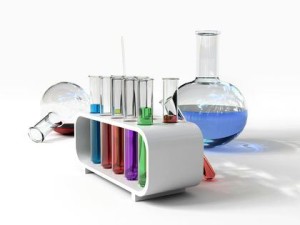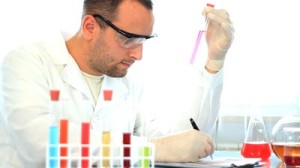 Our order like
Sodium Metabisulphite Food Grade ISI Marked Min.65% So2 Content.
Sodium Metabisulphite Special Grade as per parties request and FASSAI certified.
Sodium Metabisulphite Technical Grade Min.64.5% So2 content.
Sodium Bisulphite Min.62.5% So2 content.
Sodium Sulphite Superfine Grade
Sodium Sulphite Technical Grade
Sodium Carbonate Monohydrate
Sodium Carbonate Anhydrous
Sodium Thiosulfate Anhydrous
Sodium Thiosulfate crystals 10 mesh, 6 mesh & granules
Sodium Formaldehyde Bisulphite
Pottassium Metabisulphite Min.95% Purity.
Ammonium Thiosulphate Solution
Our Company
The company was promoted by Mr.M.G.Raghavan- Managing Director, aged 66, who is having vast experience of 42 years in this field. The company is managed and administered by Mr.M.R.Vikram- Executive Director and supported by professionals, trained and well experienced officials & technicians.
a. The company is an ISO-9001-2008 certified company
b. It is a Member of M/s.CHEMEXCIL, set up by the Ministry of Commerce, India.
c. It is having FSSAI food safety licence for SMBS Food grade.
d. It is having BIS ISI licence for SMBS Food Grade.
e. It is a member of confederation of Indian Industry – CII
The company is having own well equipped Laboratory at process floor for testing in various stages of production and also in administrative block to test the finished goods and ensure the quality before despatch.
The company's food grade product is widely used by all food industries like Biscuits, confectionary, dhall and pulses, Red chilli, starch, pickles, packed shoteats, beer, wine, and seafood industries as Food Preservative and anti fungal agent. The other SMBS grades are used by Pharma, Photographic, Water treatment, textiles, leather processing, Acrylic fibres, Rubber, Gold mining and Paper Industries.
The company is catering to the needs of different domestic consumers all over India and also exporting the products to Taiwan, Australia, Nepal, Srilanka and Middle East countries. The company is having a National wide Network to fulfill the needs of all consumers.
The products have been developed to high standards of Quality to fulfill the update need of the industries and the consumers are fully satisfied with the quality and service.
Reasearch & Development
R&D factilities have enabled the company to deliver consistently the world-class quality. Business ethics of Magna is supply of quality products and services in a timely manner so that its customers always meet their business obligations. Magna always improve the systems to ensure safe work environment.
As a responsible corporate, it gives top priotity for prevention of pollutions, safety work environment and welfare of employees.
Because of Quality conscious, Customer care service and Strict financial discipline, the company is successful in this field for the past four decades.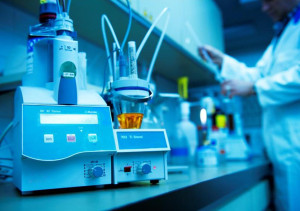 Our Motto
The company's Main Motto and business Mantra is "Perfection in Quality and Services always"